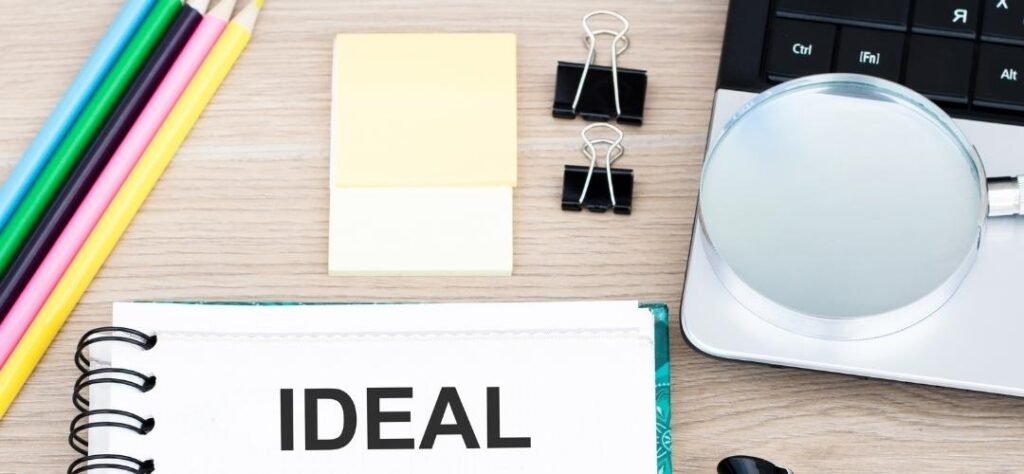 The reason why the job of an Internet Assessor is so popular and in-demand is that it requires nothing so extravagant in your CV. Because this job revolves around Artificial Intelligence, one often thinks you need technical skills or extra courses to get selected. Ironically, you do not even need an IT degree. In fact, neither do you need knowledge of Java, C++, or CSS nor do you need any highly specialized hardware.
The job requirements are basic and not very demanding. You need to have
-Excellent research and analytical skills
-Good communication skills
-Proficiency in English/preferred language
-Graduation/Bachelor's degree is minimum
-They prefer work experience
– Awareness about current affairs, pop culture, the latest businesses, sports, and media.
Other than this, you must live in the country that you are applying for. You should also be an avid Gmail user.
If you want to know how to apply at Lionbridge or just want to get help with a Lionbridge exam, feel free to contact us and we will make sure that all your questions are answered.
Contact Us at
Our Facebook Page – https://www.facebook.com/TelusExamHelper
Via FB Messanger – www.m.me/TelusExamHelper
Via Email – Raterexamassistance@gmail.com