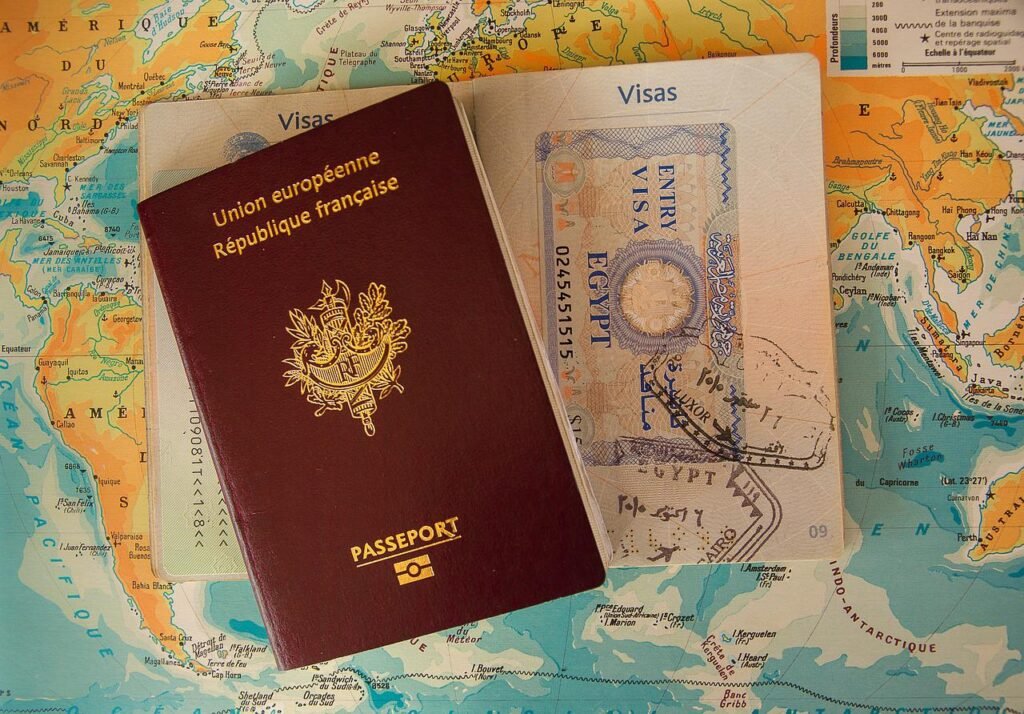 Telus is a legitimate and authentic company that has established its name over the years. If you use the official website to register without indulging in any unethical means, then you can be assured that your documents are in safe hands. Although you are hired as an independent contractor, Telus believes in professionalism and like any other job, your details are required to maintain records.
You need to be smart enough to stay away from scammers. It is advisable to apply for these jobs through trusted sources only. You should not apply through Facebook groups or by involving any middleman, as there are high chances of fraud.
If you want to know how to apply at Telus or just want to get help with a Telus exam, feel free to contact us and we will make sure that all your questions are answered.
Contact Us at
Our Facebook Page – https://www.facebook.com/TelusExamHelper
Via FB Messanger – www.m.me/TelusExamHelper
Via Instagram – https://www.instagram.com/raterassistance/
Via Telegram – @raterexamassistance
Via Email – Raterexamassistance@gmail.com