Let us talk About Telus Internet Ads Assessor and Appen Arrow project. Even thou both projects are in different companies, but both of them have the same project requirements, project exam and also the end work is same. So all the information provided below will work as your guideline on the both the exams. However Telus project pay rates are higher Appen.
This certain project is all about looking at different ads on web pages and using the Rater Hub tool, you answer some questions on your findings. You are not it the power to determine which advertisements will be shown or not shown. Though you give scores and comments about individual commercials and advertisers, your assessment doesn't have any straight effect on those commercials or advertisers. Frequently the commercials you rate are from a long time back. Sometimes they are in a dissimilar form than they originally looked.
Sometimes they were never made visible by Google in any form. Basically what you are doing is collecting data to help train the algorithms that will eventually assess the ads being shown on their own. Without human interaction, this would not be possible. So this work is very dominant to the engineers who are gathering the data from you. And all of this makes it tough to proceed with the evaluation of the project. It fully depends on discernments which decides if the advertisements are getting finer or worse, to see whether particular kinds of ads are working well or not, to see what kinds of advertisements are creating issues and what kind of crash a particular change to our systems will have.
When the engineers design new systems or changes to old systems, the human e-assessment data you give is used to check whether those proposals get success or failure. This data is given to the system that instructs automatic algorithms. Raters might end up losing contacts and leads to termination because of this. Accuracy and quality are two of the most important factors and it is suggested that you should always check the Ads Guidelines if you aren't sure about something that you are looking at. Irrespective of experience the raters who are into this sine a long time still refer to the guidelines.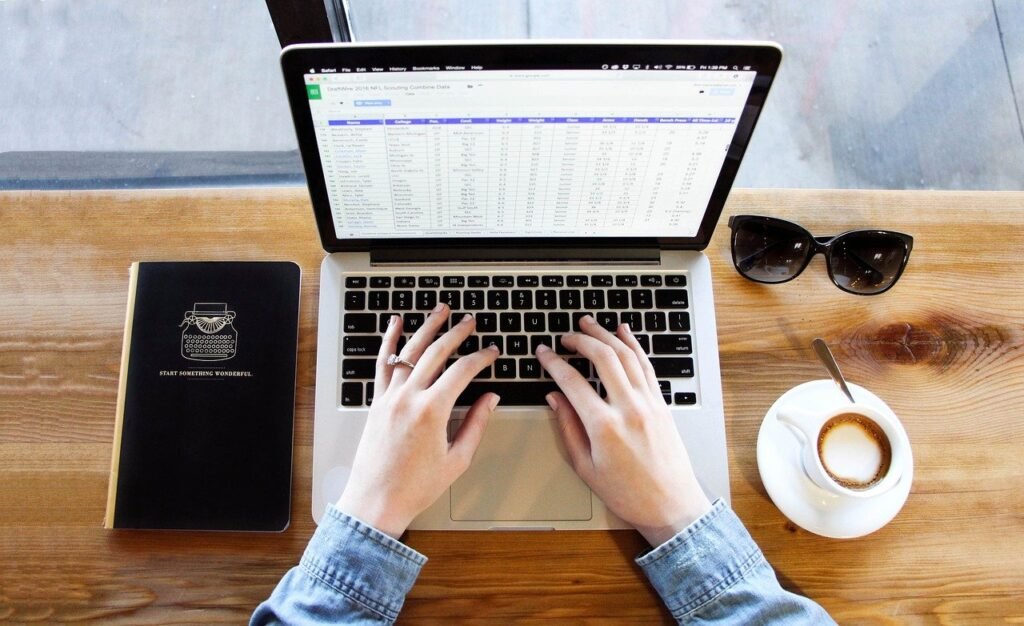 PROJECT REQUIREMENTS
If you want to get through this project, one should consider the fact that there is a large evaluation and getting on this project can be tough. You will be carrying out all work including the evaluation works on a personal computer which is not shared by others. You must have your PC and stable internet connection. You can't take your PC in public places and work from there. Furthermore, there is a very good possibility that your home IP address is recorded in the RaterHub, and you need to use this same connection to perform all work. Anything else is strictly banned.
Another thing to mention is that you have to use Firefox or Chrome though it should not hinder anyone since those seem to be the main web browsers being used by the masses. This is because the Rater Hub device will not perform the task on other browsers. If you pass the evaluation, you will probably be provided with a contract position. You have to work twenty hours a week but Aztec tells nineteen hours a week. Once you complete the evaluation, the results are usually declared within forty-eight business hours after your deadline to complete the evaluation has passed not forty-eight hours after you submit the evaluation.
As with all projects, we can't stress enough the importance of one thing that is Reading, thoroughly read the guide they send you and have it open and ready while you are taking the tests. Make sure the minute you get the link to review the guide, that going over it is the first thing you do. Give yourself enough time to digest. The adviser itself has to be obtained directly through EWOQ which is everything in it at least twice before starting the tests. Gmail account should be a dedicated email account. You've got to be logged in using the Gmail address you used when you signed up at Appen. This It is suggested to bookmark the page with the guidelines so that you can access it quickly and easily as it cannot be downloaded. We said that it cannot be mentioned enough and it's very important that you read and understand the guidelines completely before starting or you will fail the test.
EXAM PATTERN
The first set of tasks are multiple-choice questions (in total 45 questions) that come straight from the Search Ad instructions in the Ads Guide itself. After finishing the comprehension questions, you will be provided with a set of evaluation works (One hundred ninety tasks of different types like search ads assessment, keywords, user internet etc) that tells you to rate just the primary section of a Search Ads task.
Once this is done you'll get a set that tells you to rate the 2nd part. At last, you'll be provided with a set of complete Search Ads works, User to Keyword, Close Match Assessment to rate. Wages on each contractual hour depend on the country and can vary between $4 to $15 per hour. Agents will raise invoices to vendors for the services provided once per calendar month. Fees to individual agents are paid through direct deposit within thirty days of receipt of a valid invoice.
The payment is made every month via direct deposit into your bank account. Appen projects are currently paid by Payoneer. Payoneer will help you go through some approval procedures. But if you are working with Appen Global, you will be approved as there is no other option to receive payments. You can use it to send and receive payments for multiple services/websites other than Appen Global as it is becoming a tough competitor of PayPal.
All the best and Good luck to you!! Don't forget to comment in case you have any questions. If you are looking one-on-one assistance to help you clear the exam I would recommend that you must contact us so that we can make sure that you get through this project.
Contact Us at
Our Facebook Page – https://www.facebook.com/TelusExamHelper
Via FB Messanger – www.m.me/TelusExamHelper
Via Instagram – https://www.instagram.com/raterassistance/
Via Telegram – @raterexamassistance
Via Email – Raterexamassistance@gmail.com