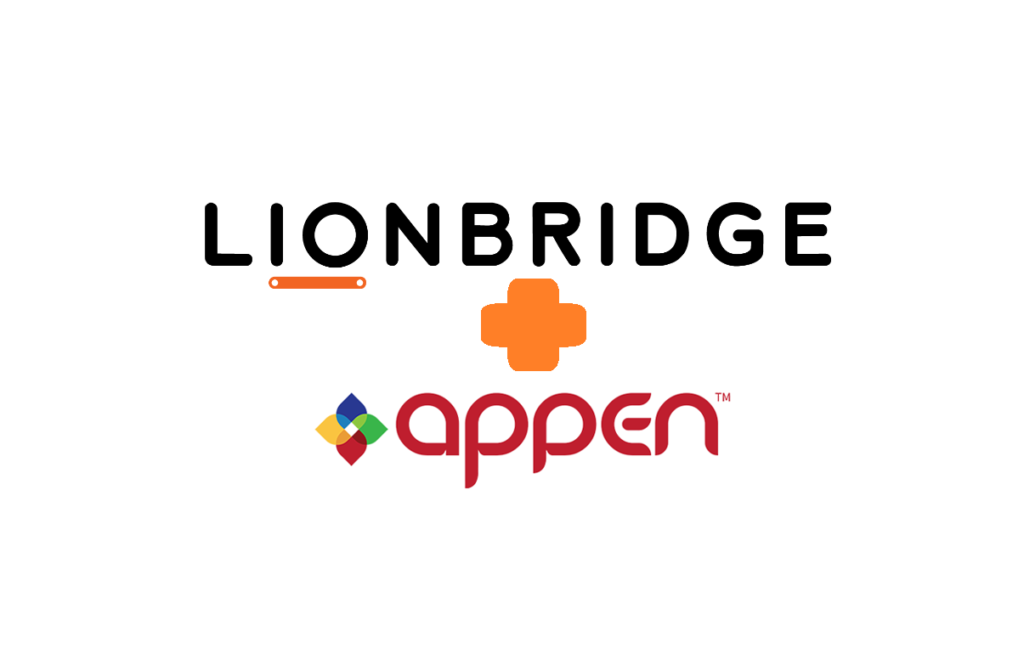 Going by the rules, you shouldn't. It will put you at risk. Appen and Lionbridge are two competing companies dealing with either the same clients or with different clients that are competing against each other. Working for both companies may cause a 'conflict of interest.' However, there is a way out. We are here with a few tips that you must consider if you work for both countries.
Different projects- If one of your job with one company has to do with Google, then choose the other related to Falcon Insta ads. The more unrelated your indirect clients are, the better will be your chances of not get caught.
Different email ids- Having a Gmail account is a pre-requisite for most projects. If Google is the client for both the companies, make sure you do not use the same email id by any chance.
No experience- It is always best to mention that you have no experience of any kind with any other vendor, even if you have. This strategy puts you in a safe space and increases your chance of being selected.
Different bank accounts- Since most of your details are asked by the company, it's better to use different bank accounts to receive payment from these companies. If you play safe, you earn more without the risk of getting fired.
Different IP address- If you have more than one person in your house who has enrolled for either the same or related project with any vendor, ask your service providers to provide them a separate IP address. Two people with the same IP address may put you in an unwanted situation, as told by some experienced raters.
If you want to know how to apply at Lionbridge/Appen or just want to get help with a Lionbridge exam, feel free to contact us and we will make sure that all your questions are answered.
Contact Us at
Our Facebook Page – https://www.facebook.com/LionbridgeExamHelper
Via FB Messanger – www.m.me/LionbridgeExamHelper
Via Email – Raterexamassistance@gmail.com