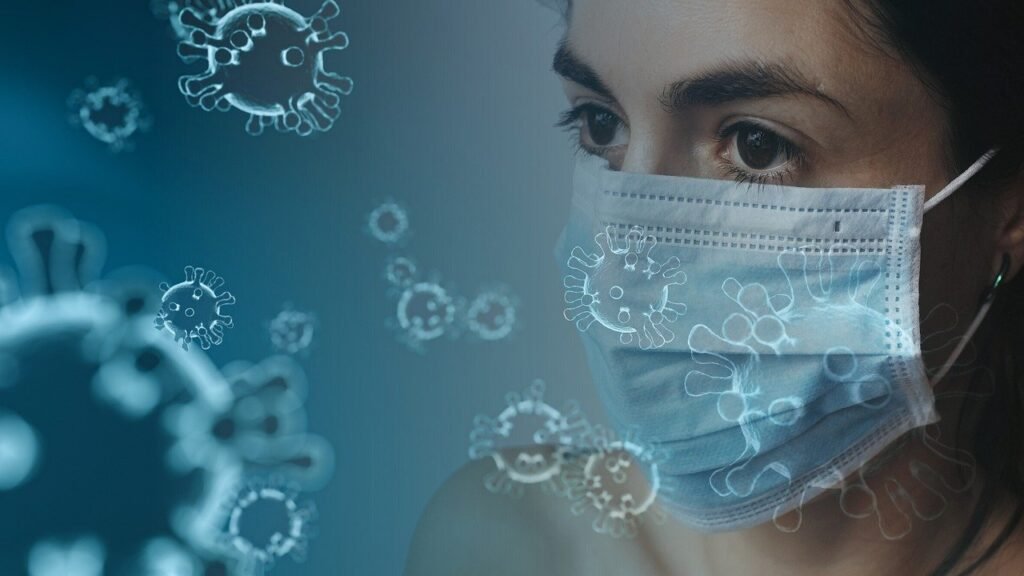 The pandemic has turned everyone's attention towards freelancing. The demand for work-from-home opportunities is on the rise since most companies have now become familiar with the virtual workplace and online platforms. Many full-time employees have lost their jobs as companies have shut down and agencies continue to lay down. Such people are now resorting to online jobs to make both ends meet.
One of the most popular choices in terms of a no-phone work-at-home opportunity has been the job of a rater. Because of its various advantages, fewer job requirements, and time flexibility offer, it has become a go-to option for many people, especially for those who have a non-technical background. The sudden increase in popularity of rater jobs is a boon for various companies because now they have a pool of skilled applicants to choose from.
But on the other side of the coin, it has taken a toll on the condition of old raters. The number of enrolled raters has certainly increased, but the tasks have become limited.
Let's talk in simpler terms.
A job that took 5 hours for a single person to complete has now been distributed to 5 people, reducing the individual workload. 'Reduction in workload' may sound good to some. But to raters, it's the worst thing that could happen to them. The rating job is based on the number of hours and tasks one can complete. With less availability of tasks, there will be minimal work to do. This will directly affect the income one receives. Therefore, the pay rates keep falling.
If you want to know how to apply at Lionbridge or just want to get help with a Lionbridge/Appen exam, feel free to contact us and we will make sure that all your questions are answered.
Contact Us at
Our Facebook Page – https://www.facebook.com/LionbridgeExamHelper
Via FB Messanger – www.m.me/LionbridgeExamHelper
Via Email – Raterexamassistance@gmail.com