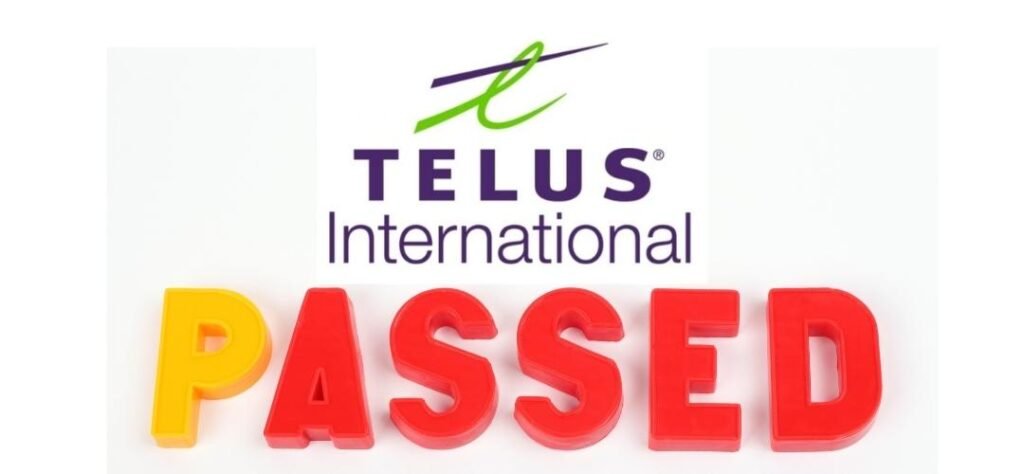 Lionbridge does not spill the beans about the passing score. The company only lets you know your final status of the exam, i.e. if you passed or failed in it. Depending on your performance, it may also offer you a second chance.
Various raters and experts have claimed that one needs to score at least 80% in each section to clear the exam. The high passing percentage is what makes this exam so grueling and onerous. However, there are some hacks to help you sail through!

-Revitalize your energy by making the "Submit and Stop" button your best friend. Take short breaks between the exam, freshen up, and get ready to roll!
-Lionbridge Help Center group on Facebook can provide you the guidance you need to crack this exam. It has a group of expert raters that can help in clearing your doubts.
–You just cannot underestimate your guidelines. The pdf is the backbone of your preparation.
If you want to know how to apply at Lionbridge or just want to get help with a Lionbridge exam, feel free to contact us and we will make sure that all your questions are answered.

Contact Us at
Our Facebook Page – https://www.facebook.com/TelusExamHelper
Via FB Messanger – www.m.me/TelusExamHelper
Via Email – Raterexamassistance@gmail.com