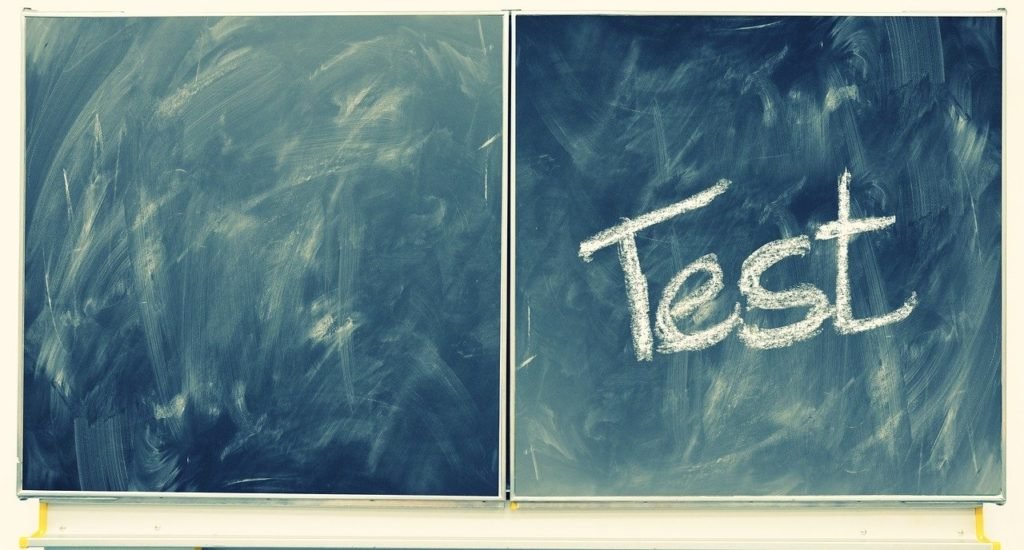 Will I have to reappear in all parts of the Lionbridge exam if I only failed in part 3?

The harsh truth is there is no shortcut to this one. Yes, you will have to attempt all three parts again.
You can breathe a sigh of relief that at least the first set of questions is going to be the same and you can easily pass that section. (This can be different for the current scenario, as Google has been continuously updating these tests.)
Unfortunately, the next two sections are going to have fresh and new questions. There is no way that you can predict anything except for the pattern of these questions. So, it is advisable to go back to step 1 and invest your time in going through the guidelines.
Lionbridge provides no feedback on your performance. Therefore, you have to improve on your own and analyze your mistakes by revisiting your guidelines again and again. Do not be disheartened as even some of the best raters do not get it right in the first go.
In your re-attempt, put all your efforts in understanding each example and minute details that will help you in grasping important concepts. The practical use of these concepts will be in part 2 and 3 of the exam. Make sure you give all your attention to each question, analyze it, and then answer to the best of your abilities. You need to score at least 80% in all the sections to clear this exam. There are almost nil chances of getting another attempt. Make sure you give your best shot in your second chance. To help you with your preparation, you can also contact raters through various online portals and work on your weaknesses.

If you want to know how to apply at Lionbridge or just want to get help with a Lionbridge exam, feel free to contact us and we will make sure that all your questions are answered.
Contact Us at
Our Facebook Page – https://www.facebook.com/LionbridgeExamHelper
Via FB Messanger – www.m.me/LionbridgeExamHelper
Via Email – Raterexamassistance@gmail.com